Cabanas Design & Installation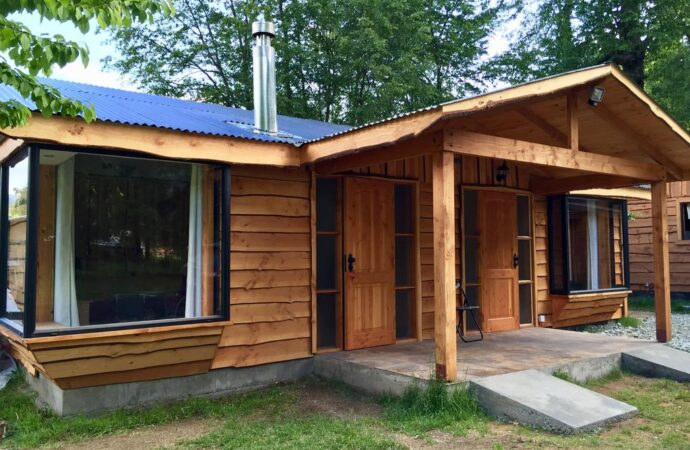 Most people don't think big. With this, I'm referring to your outdoor areas and the process you go through while designing them and installing everything you need and maybe want.
If you don't have an idea of what I'm talking about, let me be clear. When you have a property, outdoors is very important and that's something you need to keep in mind all the time.
Now, you have many options when it comes to this area of the property, so it's completely normal to not know what to install or what you need for your space.
However, if you want an idea, cabanas are very popular nowadays and not only in places where there's snow or you know, the typical destinations where you can find them.
If you have an outdoor area, why don't you consider having one? You won't regret it and as I was saying before, they are quite popular right now and I was serious when I said that you will be able to find them in many different places.  
Therefore, why would you stay out of the fun? Just try to search for some pictures or images and I'm sure you will fall in love with the idea after that.
To begin with, a cabana will allow you to do many things outdoors without having to worry about the sun, snow, and many other things. You only have to install some extra features and you will want to spend your entire day out there.
However, I hope that if you decide to install the one you employ or contact a professional that can help you with the entire process.
Cabanas aren't easy to install and therefore, you need someone who actually knows what is doing in order to rest assured that you will get the best one in the entire city. You don't want a cabana that will give you hard times and some headaches as well because it was installed in the wrong way.
If you're thinking about someone who can help you, I recommend you to contact Dallas Landscape Designs & Outdoor Living Areas. Our company has been at the top for many years and that's thanks to the results we always deliver. We make sure that everything is in place and of course, we also want to deliver the best outdoors to our clients, including every single feature installed.
Therefore, don't hesitate to contact us if you're looking for the best professionals in the area that can guarantee you only the best results.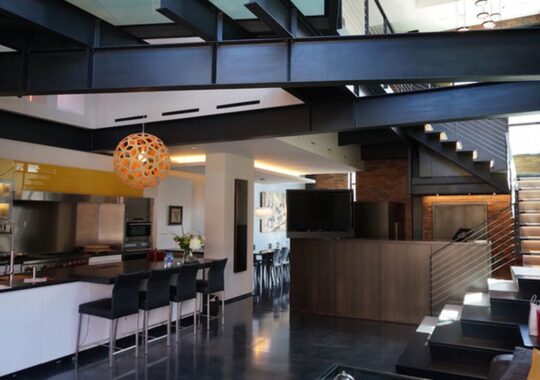 If you are looking for the best landscape designs in both commercial and residential areas you need to come to us. We have trained our experts to offer services in the best way possible. Contact us the Dallas landscape designs & outdoor living areas and let us give you the best landscape services listed below.
There are so many areas or regions where we offer these services with most of them being cities. However, if you need any of these services, you need to contact us. The list below comprises the areas where we offer these services.
Feel free to place your order and receive your free quotation now!