Drainage Systems, Installation & Repairs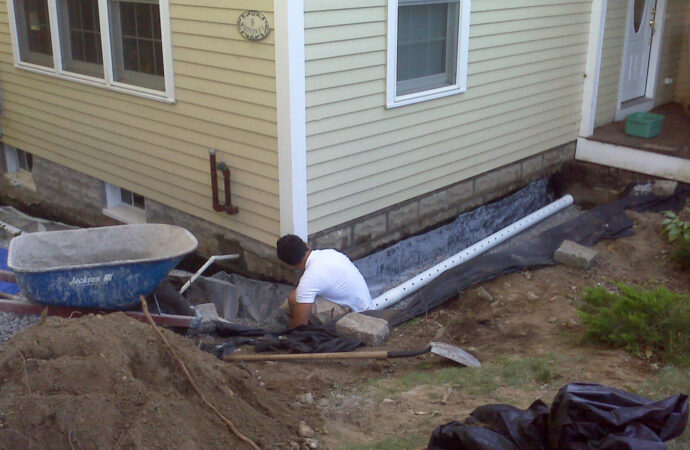 Why would you need a drainage system? I've heard that question so many times that I seriously want to start a course or something about drainage systems.
To begin with, the drainage system is very important if you want to make sure that water is under control. However, most people tend to overlook it and assume that their properties already have one when some residential or commercial properties don't have it.
What I'm trying to tell you with all this is that when you're designing your outdoors, you need to pay more attention to these details to make sure that your outdoors looks amazing all the time without any technical difficulty.
Of course, don't forget about the rest of the features and the entire design of your outdoors. You can install and have everything you want, but just make sure to have the main things or your needs completely covered before you start spending money on other features that will only work as something to enhance the appearance of the space.
That being said, installing a drainage system isn't easy at all. It takes time, a lot of work and people need to be well trained and experienced to install it, this means that you definitely need a professional that can take care of the task.
You're probably against employing someone because of the rates and prices, but when you find the right company or professional, you won't have to worry about the price nor the results. Besides, the service isn't as expensive as many people make it seems.
If you live in Dallas just like me and most of my family and friends, make sure to contact Dallas Landscape Designs & Outdoor Living Areas. Our company is at the top when it comes to outdoor living area services and installing or repairing a drainage system is definitely among the services with the offer and deliver.
You can rest assured that we will take care of everything for you and deliver the best system you will ever have. Just make sure to call us or send an email.
You're welcome to visit our offices or maybe request a free quotation via our website. We are here to help you with anything you need.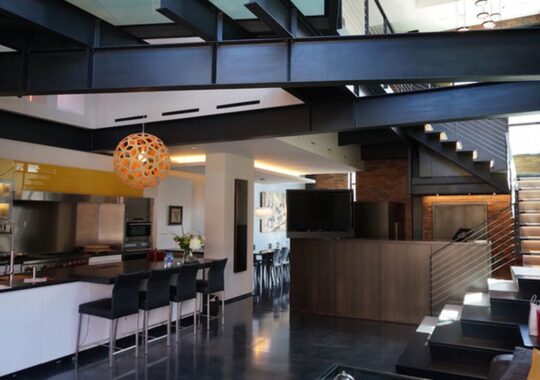 If you are looking for the best landscape designs in both commercial and residential areas you need to come to us. We have trained our experts to offer services in the best way possible. Contact us the Dallas landscape designs & outdoor living areas and let us give you the best landscape services listed below.
There are so many areas or regions where we offer these services with most of them being cities. However, if you need any of these services, you need to contact us. The list below comprises the areas where we offer these services.
Feel free to place your order and receive your free quotation now!