Many people have asked me in the last few years if they should invest some time and money in their outdoor areas instead of spending all that on their indoor ones and well, the answer is always yes.
It's sad to know that most people believe or think that their indoor areas are more important than their outdoor when the priority should be their outdoor areas instead.
Don't get me wrong, indoor areas are important as well and you should pay attention to them, but I feel you are spending a lot of time, more than necessary. Don't forget that your outdoor areas are like a cover letter and you can also enjoy some time there as long as your area is well-designed, installed, and has everything you need. So, make sure to pay attention to them as well.
You're probably thinking that I don't know anything about this, but I do. You see, I was someone who thought exactly the same, but I learned in the hard way that outdoors is important if you want to attract people, bring attention to the property or enhance its appearance.
I just hope you start realizing it after reading this because you are missing many benefits by just leaving your outdoors like they are right now: probably horrible.
Now, if you're thinking about designing an outdoor space or maybe paying more attention to it, you will have many options. However, I highly recommend you to go for hardscaping if you want something that is easy to take care of and won't take much of your time whenever there's a problem.
I know that, if you decide to go for this idea or feature, it won't be easy. Actually, you will always need professionals who can take care of the task for you and guarantee you the best results.
Dallas Landscape Designs & Outdoor Living Areas have the best professionals in the city that can help you with this idea and take care of everything for you.
Make sure to contact us if you're expecting the best results and want to make sure that your place looks amazing. Our professionals will always deliver you what you expect and even something better. Therefore, expect nothing but the best from us.
Feel free to visit our offices or call us now!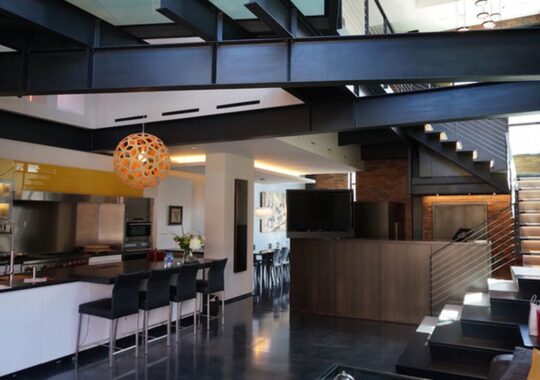 If you are looking for the best landscape designs in both commercial and residential areas you need to come to us. We have trained our experts to offer services in the best way possible. Contact us the Dallas landscape designs & outdoor living areas and let us give you the best landscape services listed below.
There are so many areas or regions where we offer these services with most of them being cities. However, if you need any of these services, you need to contact us. The list below comprises the areas where we offer these services.
Feel free to place your order and receive your free quotation now!