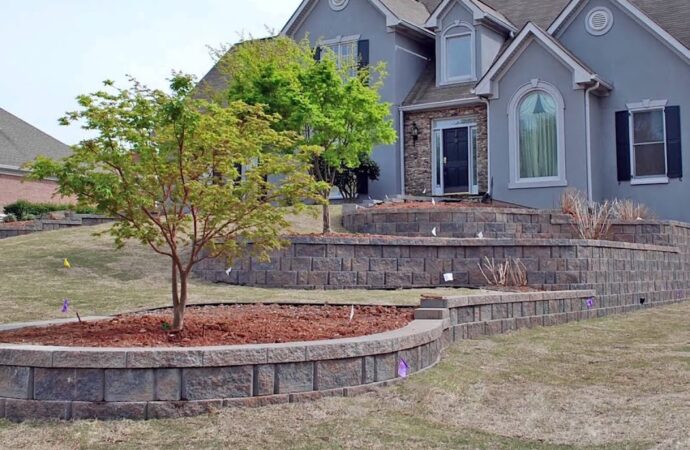 DeSoto is a city in the United States in Dallas County, Texas. It had a population of 49,047 since the 2010 census. DeSoto is a Dallas suburb and is part of the Best Southwest area, including DeSoto, Cedar Hill, Duncanville, and Lancaster. The city was first settled in 1847, making it one of North Texas' oldest neighborhoods. In 1881 A post office was set up in memory of Thomas Hernando DeSoto Stewart, a neighborhood doctor; the settlement was called DeSoto.
Landscapes have become popular these days, but it has grown to find reliable landscaping partners as well. If you are seeking someone who could take care of your landscaping needs, then you are in the right place. We at Dallas Landscape Designs & Outdoor Living Areas, are there to serve you with our landscaping services. We provide facilities such as commercial and residential landscaping, landscape design and lighting, fertilization treatment and flowerbed management, etc. With years of experience, we have become proficient and professional in this field.
If you have just bought a new place with spacious outdoors and want it to be managed well, then experts like us can help you. We, as a company, have thousands of happy customers who talk highly of our services and quality. We never tend to be in a hurry and always try to deliver, which you can relish for the years to come. We begin the process by trimming the whole vegetation to make it look more symmetrical and pleasing, followed by custom designs and shapes and, in the end, placing them strategically at different positions and margins, which eventually leads to a beautiful landscape.
Not only lawn services, but we also master in outdoor living areas as wee. Our main highlights include outdoor patios, pergolas, swimming pools, walkways and pathways, stone scape, and a lot more. These services are not merely meant to improve the aesthetic sense of the place but to leverage some time and space for you and your family to spend together. If something keeps a family together, then the money spent is worth it.
You do not have to worry about anything as our company is strengthened and fully registered. Thus you are in safe hands. Moreover, our crew is one of the experienced and most creative lots available in the market. We haven't failed any customer and strive to do the same. You will be glad to comprehend that our team never settles for anything less than perfection. Your decision about working with us could be the best.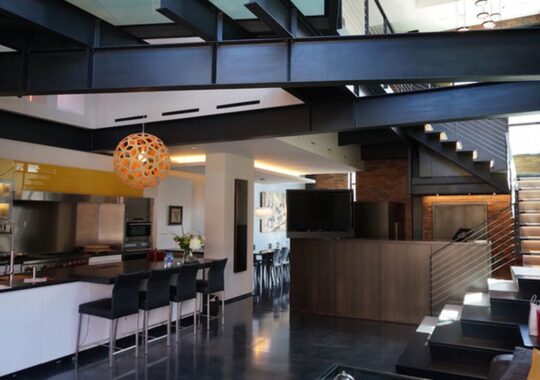 Sometimes you have to wait to let the good happen, but not in our case we do it right away, call us immediately for more info. Our company Dallas Landscape Designs & Outdoor Living Areas offers various services, and some of them have been enlisted below: –
Our Feature Highlights: –
Trained and Professional Crew

Insured, Bonded and Licensed

Flexible Scheduling

24/7 Emergency Services
There are so many areas or regions where we offer these services with most of them being cities. However, if you need any of these services, you need to contact us. The list below comprises the areas where we offer these services.
Feel free to place your order and receive your free quotation now!