Irrigation System, Installation & Repairs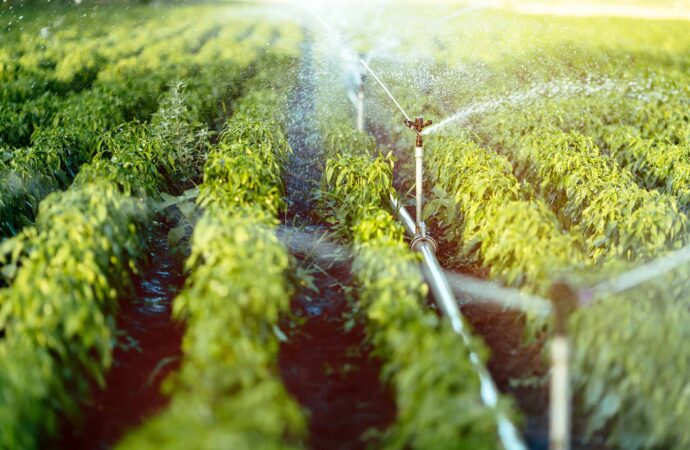 Do you like everything that is green when it comes to your outdoors? Then, you probably know everything you have to do to keep all these green areas looking amazing.
First, you have to invest some time to make sure that your grass or plants are watered every single day, and I'm sure you're the one doing it all the time. Therefore, I'm sure you're wasting a lot of water in the process since a hose is probably the tool you use for this.
Having vegetation in your outdoors is a lot of work and therefore, you should try to make your life easier and, in the process, help the planet. You can install an irrigation system, for example.
Most people think that an irrigation system is only for commercial properties where people have to deal with a lot of grass, plants, and trees. However, you can also install one in your residential property, all it takes is to find the right one for the size of your space.
Now, keep in mind that installing this system isn't as easy as it seems. Most people underestimate how much work it takes and of course, the time you will spend doing it. Many people I know have tried to do this by themselves and ended up ruining their entire outdoor area.
Instead of wasting your time, effort, and money, employ a professional that can help you from the very beginning.
If you live in Dallas, you won't have to worry about finding an expert who can lend you a hand or two with this.
However, if you want the best results, consider Dallas Landscape Designs & Outdoor Living Areas. Our professionals are well trained and equipped to either install or repair this system for you.
Just make sure to contact us now and we will send some of your professionals to assess your area and guarantee the best irrigation system for your outdoors. You can call us, email us, or request a free quotation or appointment whenever you want. Since we have well trained and experienced professionals, expect only the best results and system for your outdoors.
We know everything about these services, so make sure to contact us if there's something else you need.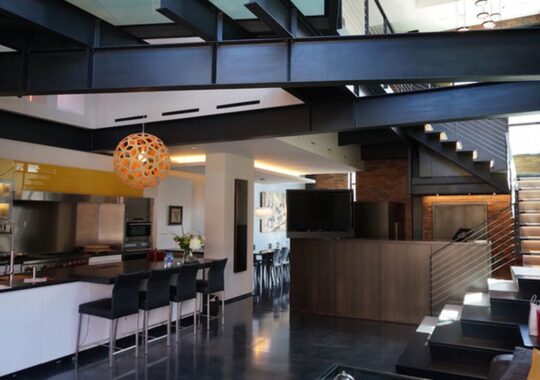 If you are looking for the best landscape designs in both commercial and residential areas you need to come to us. We have trained our experts to offer services in the best way possible. Contact us the Dallas landscape designs & outdoor living areas and let us give you the best landscape services listed below.
There are so many areas or regions where we offer these services with most of them being cities. However, if you need any of these services, you need to contact us. The list below comprises the areas where we offer these services.
Feel free to place your order and receive your free quotation now!