Retaining & Retention Walls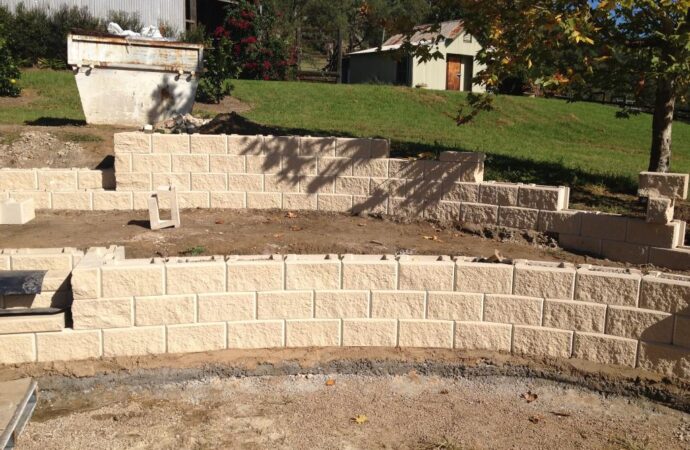 I've lived in Dallas for a very long time and if there's something I can say about the property owners in this city is that they really care about their properties. I was able to notice because their outdoor areas speak for them.
Most people believe that spending time, effort and money in their indoors will allow them to impress people and have an amazing property. Well, that's only half true and useful, but you won't be able to impress people at first sight if you're depending in an area that most people won't be able to see unless they enter your property.
Either if you have a residential or commercial property, you will need to invest money and time in your outdoors if you're trying to impress people and bring attention to your property, maybe attract people.
In a few words, pay more attention to your outdoors and quit spending so much money and time in your indoors when they aren't giving you these benefits.
Now that we are clear about this, start thinking about the design, style and landscape you want for your outdoors. It won't be easy, so don't feel bad if it takes you quite some time.
Most people think that designing an outdoor space or the options they have when it comes to features aren't that many, when the reality is quite the opposite. Therefore, it's completely normal that people end up having a hard time truing to figure out what they want.
Some features are better than others, but it's true that it also depends in what you want. If you want a recommendation, you should try to use retaining or retention walls in your landscape or design.
These walls will help you to retain terrain and create some slopes that aren't natural but will look like they are. You can do many things since you don't have to install a large wall, instead, it can be small. Just make sure to employ professionals who know everything about this feature, especially if you have no idea about it.
Dallas Landscape Designs & Outdoor Living Areas is a company you should definitely consider if you want the best professionals working in your area and installing this feature for you. Our company can offer the best services and guarantee you the best results. So make sure to contact us now and request a free quotation.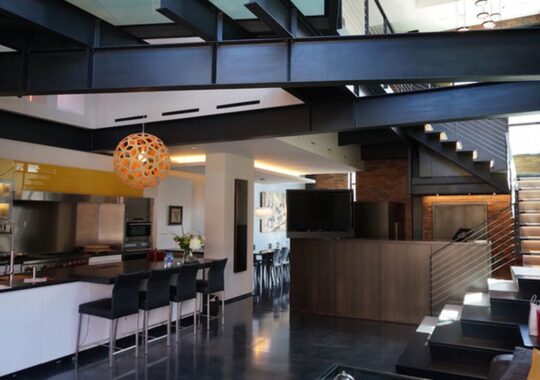 If you are looking for the best landscape designs in both commercial and residential areas you need to come to us. We have trained our experts to offer services in the best way possible. Contact us the Dallas landscape designs & outdoor living areas and let us give you the best landscape services listed below.
There are so many areas or regions where we offer these services with most of them being cities. However, if you need any of these services, you need to contact us. The list below comprises the areas where we offer these services.
Feel free to place your order and receive your free quotation now!