Outdoor Kitchen Design & Installation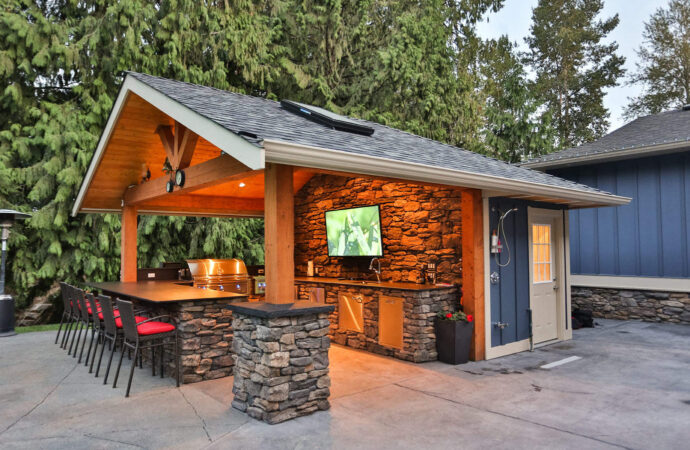 I don't like cooking and if you think the same as me, I bet it's because you hate having to stay inside preparing the food while all your friends, family and guests spend time outdoors having fun and fresh air.
Now, have you considered installing an outdoor kitchen? I bet you haven't as well and don't feel bad about it, it's not something that most people think about but now that you know it, I hope you really consider it.
We all want to spend some time outdoors when the day is perfect for having an event, meeting, or just sit on a bench and take the sun. However, we can't forget about our responsibilities or needs, like eating for example.
Therefore, having a kitchen outdoors can be very useful if you still want to enjoy the day and avoid missing it. It's a shame to have to go inside when you could be enjoying the day outdoors.
I hope that you understand that having this feature outdoors isn't easy. It may be even more difficult than installing and of course, designing an indoor kitchen, however, the effort, time and money will be worth it. Don't worry, I just said money so you can just keep it in mind, but the entire idea or feature isn't as expensive as many people think. Of course, this is only if you are interested in having it in your outdoors.
If you want a well-designed and installed kitchen keep in mind that you need someone who actually knows how to install it correctly. Many companies can give you a hand or two in Dallas, but make sure to employ the best one out there.
Dallas Landscape Designs & Outdoor Living Areas is an amazing company with well trained and experienced professionals. Many people have contacted us to design their outdoor kitchens and take care of the entire installation for them.
Feel free to call us, send us a message or email, and visit our offices whenever you feel like it or require our services. No one has complained about the results we deliver, so we doubt you will be the first one and besides, we are very confident about the services and results we deliver and have to offer.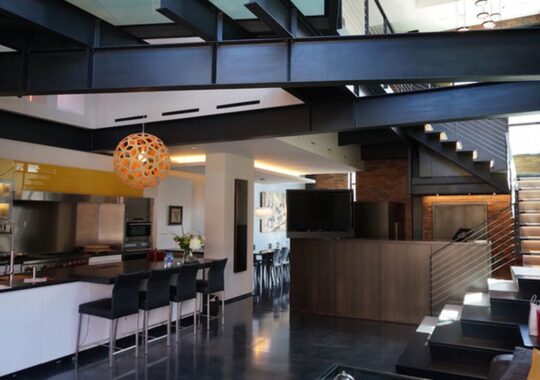 If you are looking for the best landscape designs in both commercial and residential areas you need to come to us. We have trained our experts to offer services in the best way possible. Contact us the Dallas landscape designs & outdoor living areas and let us give you the best landscape services listed below.
There are so many areas or regions where we offer these services with most of them being cities. However, if you need any of these services, you need to contact us. The list below comprises the areas where we offer these services.
Feel free to place your order and receive your free quotation now!