Outdoor Fireplaces & Fire Pits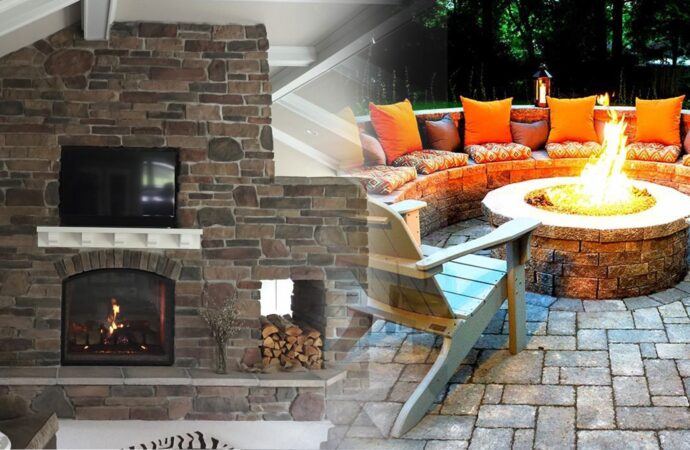 When you spend time outdoors, you usually do it when the day is hot or warm and allows you to have some fun. However, when it's cold, the idea of the outdoors disappearing all the time.
However, I'm someone who enjoys the idea of being outdoors and cold days as well, so I'm not afraid of being outside during winter or when the temperature isn't that high.
Just think about it, you can play with the snow and roast some marshmallows. However, if you pretend to do this you definitely need a fireplace or fire pits. Of course, if you don't have snow, you can still have some fun playing soccer while you stay warm.
Both fireplace or fire pit, are features you can have in your outdoors as long as you have enough space and the right place to install any of them.
Most people install pools, water features, and other features that although they are beautiful, don't go well with the idea of spending time outdoors during cold days.
Therefore, you need to think carefully about everything when you're designing your outdoors. Fireplaces and fire pits aren't the first things people think about, but they are very useful and you should keep them in mind by all means.
I've had a fire pit for a very long time now and I love it! It allows me to spend time outdoors without freezing to death. Now, if you're thinking about installing it, you will need a professional that can go to your property, assess it, and determine if you can install one without problems. No, the installation isn't that easy, and doing it wrongly will carry out many consequences in the future.
Of course, when I installed mine, I employed a professional, and even when many people think they are saving money by doing it themselves, the truth is that they are spending more money since most of the time, they end up installing the feature in the wrong way.  
If you want a good company, consider Dallas Landscape Designs & Outdoor Living Areas. We can guarantee you the best results and make sure that everything is in place.
You can call us, send us an email, or request a free quotation if you want our professionals to take care of this task for you. We know everything about these features, so all it takes is to ask for the service and we will be more than happy to help you.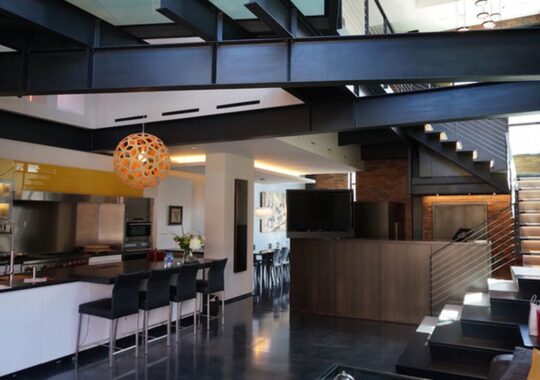 If you are looking for the best landscape designs in both commercial and residential areas you need to come to us. We have trained our experts to offer services in the best way possible. Contact us the Dallas landscape designs & outdoor living areas and let us give you the best landscape services listed below.
There are so many areas or regions where we offer these services with most of them being cities. However, if you need any of these services, you need to contact us. The list below comprises the areas where we offer these services.
Feel free to place your order and receive your free quotation now!