Commercial Outdoor Living Spaces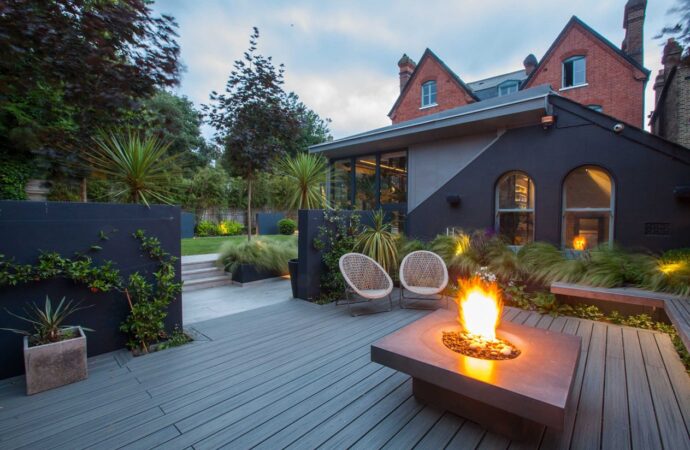 When someone thinks about having a business or company, I hope that person knows what is doing because having one is always a challenge and quite hard.
Having a commercial property won't be an easy task, so don't expect it to be like playing Monopoly or building a fake company. It will take a lot of work.
If you're someone who's thinking of having a commercial property or business, there are several things you need to keep in mind in order to be successful and make sure that everything goes well.
Something you need to keep in mind when having one is that the appearance of your property matters, so it's important to spend time, money, and effort in your indoors but also outdoor areas. Most people in Dallas understand this and that's why they make sure that every single detail is in place.
Most people with commercial properties pay a lot of attention to their indoors. Don't get me wrong, of course, they are important, but a perfect and well-looking outdoor area can do a lot for you, including attracting clients and bringing attention to your entire property.
Therefore, yes, you should do your best in order to enhance your outdoor appearance and make sure that it brings you every single benefit.
Designing a commercial outdoor living space takes time, effort, and of course, money, so don't expect this to be an easy task.
Make sure to employ a professional if you want a space that looks amazing and actually benefits you in every single way. You won't be able to handle this task alone and believe me, employing an expert is always the best option.
It's hard to find a good company, not because there aren't too many but quite the contrary, you will have many options and knowing which one is the best is going to take you a lot of time.  
Do you want the best outdoor living space for your property? Contact Dallas Landscape Designs & Outdoor Living Areas. Our company has years designing outdoor areas and we can guarantee you that we will deliver the best results and spaces.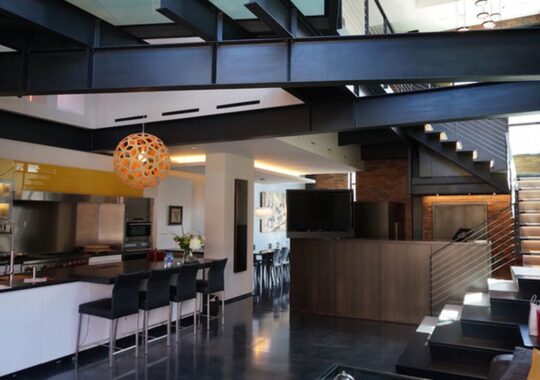 We have well trained and experienced professionals who help us to guarantee you the best results and outdoor areas. Just call us or send an email. You're welcome to visit our offices as well.
If you are looking for the best landscape designs in both commercial and residential areas you need to come to us. We have trained our experts to offer services in the best way possible. Contact us the Dallas landscape designs & outdoor living areas and let us give you the best landscape services listed below.
There are so many areas or regions where we offer these services with most of them being cities. However, if you need any of these services, you need to contact us. The list below comprises the areas where we offer these services.
Feel free to place your order and receive your free quotation now!